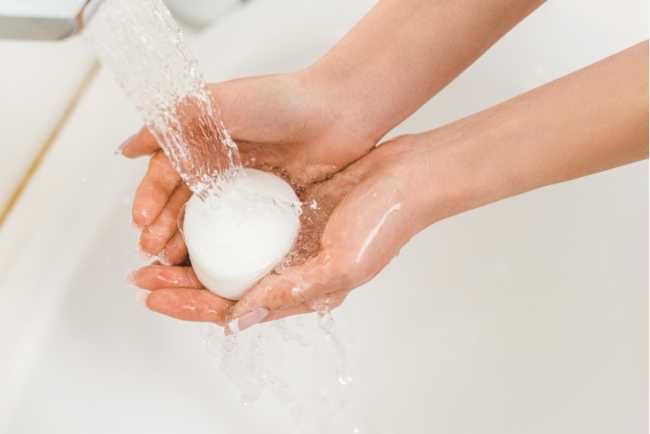 Water filtration can be one of the most important investments you make for your health and the health of your family. The saying often goes that you are what you eat, but it can also be said that you are what you drink. For this reason, you'll want to make sure you have the best quality water you can get, making it a worthwhile investment to have a high-quality water filtration system installed at your home or office. The peace of mind you'll get from having high quality water available for you on demand will make this investment something you'll greatly value in the long run.
The Reasons to Invest in Water Filtration Systems
Relying on your tap to provide you with the best quality water is not going to give you the results you want, and you'll inevitably deal with quality issues. As we've seen in Denver and in other cities, lead contamination in water due to corroded, aging pipes can be a nightmare for you and your family. Having to buy filtered water forever is not a sustainable solution you'll want to have to take on, and will end up being more money in the process. When you have a filtration system on-site, you can ensure you're not being exposed to the many toxins and pollutants that exist within most municipal water supplies.
Our reverse osmosis systems provide you with the best and most convenient way to have the highest quality water available whenever you want it. Whether you're wanting to use the water to make ice cubes, for cooking, or simply to enjoy a nice glass of water on a hot day, a reverse osmosis system can be a great way to ensure you're getting the cleanest possible water. Our team can help install your reverse osmosis water filtration system under the counter with ease to provide you with clean water without making it an eyesore. The only way you'll know it's there is when you get to enjoy the crisp taste that comes with freshly filtered water.
Another clear reason why you'll want to invest in a reverse osmosis system is if you live in a rural area with hard well water. In these situations, you won't just want to remove the pollutants and toxins from your water, but you'll also want to filter out the bad taste and odor that can often come from well water sources. Investing in a high quality water filtration system will improve the quality and the taste from your drinking water, ensuring drinking water out of your tap is no longer a chore.
By choosing Denver Water Heaters for your water filtration needs, you'll be working with a team who has years of experience and work to prioritize their customer's individual needs first and foremost. We take pride in improving the lives of our customers through better water. We are confident that by choosing to work with us for your water filtration needs, you will be satisfied with the finished product.