Prep Your Plumbing for Winter With These Simple Tips
---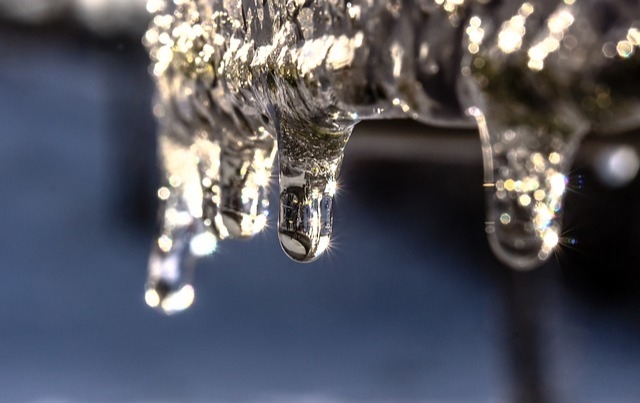 Winter is just around the corner and those colder months can wreak havoc on your home's plumbing. The best thing you can do for your home and your home maintenance budget is to get your plumbing ready for everything winter will bring. If you're not sure where to start, that's okay! Here are a few simple tips to help you get your home's plumbing—including your water heater—ready for winter.

Insulate Your Water Heater
If you have a tankless water heater, you're in good shape. But if you have a standard water heater with a tank, you'll want to insulate that tank to reduce your energy consumption. Look for a dedicated water heater blanket at your local hardware store on preferred online retailer. Once you have the blanket, wrap it around your water heater according to the instructions. This will help keep the heat from leaching out through the walls of the tank. The less heat that your tank loses, the less energy it will use to provide your home with a steady supply of hot water.

Schedule a Routine Inspection
Even the newest water heaters will need routine maintenance every once in a while, and taking care of minor issues before winter is in full swing can help you keep your water heater working reliably through the coldest months. If you haven't already, schedule an inspection and tune up with your water heater repair technician as soon as possible. This way, you'll have the peace of mind knowing that your water heater will continue running when the temps drop.

Make Sure Your Thermostats Are Working
The thermostats on your home's furnace and water heater both make sure the temperatures stay where you want them. Though they're designed to last, they can malfunction and, when they do, you put your home's plumbing at risk. Take a moment to make sure that the thermostats are working properly in your home. Check that your furnace turns on when you adjust the temperature and make sure your water heater's thermostat setting is close to the temperature you receive at the tap. If you notice them not working properly, get them fixed as soon as possible.

Have a Plan for Extreme Weather
Extreme weather can cause temperatures to drop even in well-insulated houses. Have a plan in place for when the temperatures plummet. Open the cabinets beneath sinks to help heat from inside your home reach the pipes underneath. Leave the faucets dripping when you expect temperatures to fall below 20 degrees Fahrenheit. Set your heater's thermostat to a minimum of 55 degrees to keep the plumbing inside from freezing. These simple steps will better protect your pipes and keep you from having to deal with a major plumbing repair down the line.

Now You're Ready to Take on Winter
Keeping your plumbing in good condition during the winter months is easier than you think. As long as you follow these tips, you should be able to protect your pipes all winter long. But if you notice anything wrong with your water heater or are concerned with the way it's performing as we head into winter, contact Denver Water Heaters today to schedule a consultation.
Go Back